Everyone Has Problems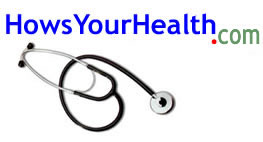 Problem Solving
Problems are part of living
Some problems are more important than others.
Some problems are more difficult than others.
A problem may be how you manage schoolwork, work, your feelings, or pain. Not being able to manage and control problems is stressful, bad for health, and bad for how we feel.
Good Problem-Solving is useful now. Good Problem-Solving is useful in the future as new problems arise. If you want more information about problem solving, click here.
These next 10 screens will help you think about a problem and how to solve it. You can go backwards and forwards at any time to change what you have written.

© 2003-2023 FNX Corporation and Trustees of Dartmouth College. All Rights Reserved.