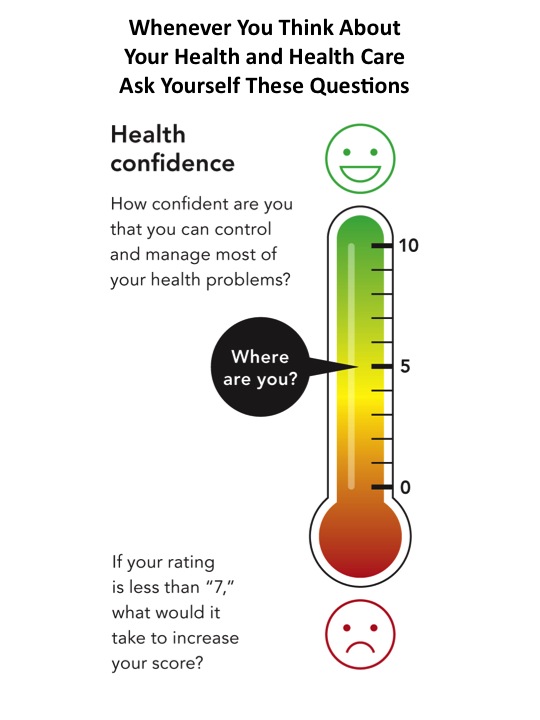 See Below for More Services and Information
Based on Your "Check-Up"
Helpful Information And Free Services Will Be Recommended...
You Can Choose These Without a "Check-Up"
New News - 2021

Health Metrics That Matter: Direct Primary Care Summit July 2021

A PRACTICE'S TEST OF THE BRIEF ASSESSMENT
Five Steps to Improve Your Health Care - Insights from Us
Five Ways to Make the Most of a Doctor's Appointment - From SELF/health
Do you know.... A simple trick to make habit change easier?
Three Recent Useful Scientific Publications
Web Quiz v3.0 Last reviewed: 01/2021 ® © 1997-2021 FNX Corporation and Trustees of Dartmouth College. All Rights Reserved.