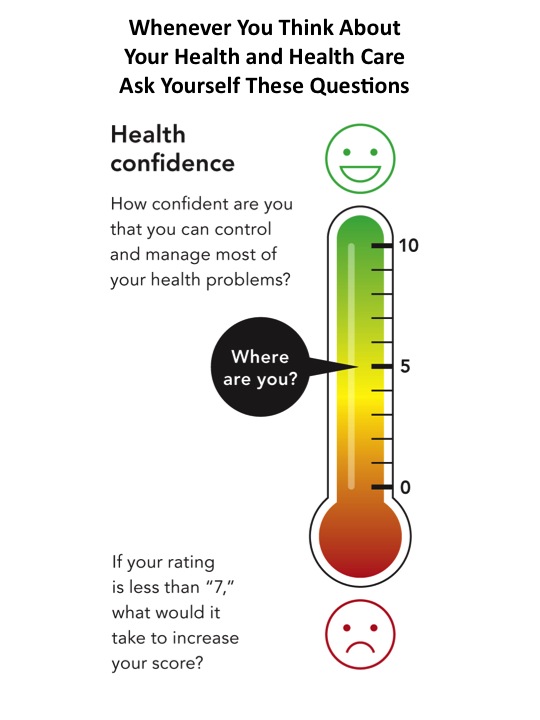 See Below for More Services and Information
Based on Your "Check-Up"
Helpful Information And Free Services Will Be Recommended...
You Can Choose These Without a "Check-Up"
New News - 2018
Do you know.... A simple trick to make habit change easier?
Coming.... What you, doctors and nurses can do improve office-based health care even if politicians can't figure it out?
Web Quiz v3.0 Last reviewed: 01/2018 ® © 1997-2018 FNX Corporation and Trustees of Dartmouth College. All Rights Reserved.